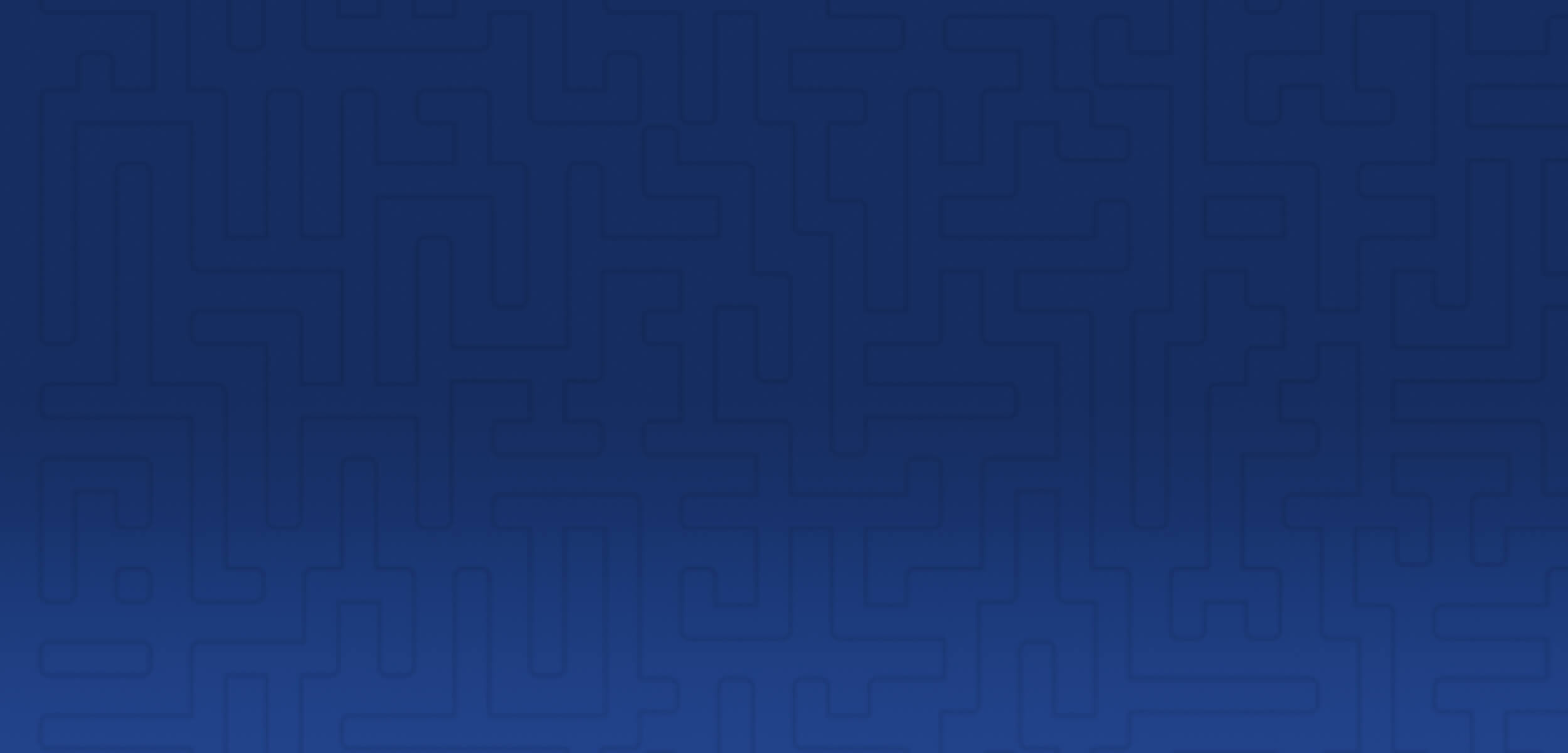 Content Partnership Program
Let Labyrinth provide comprehensive content that meets your needs
If you're an industry thought leader or publisher, bring your audience the best in informational content, including the latest trends in your sector, best practices, and regulatory changes. Share our existing resources or work with our team to create original content for your audience.
Examples of content development include: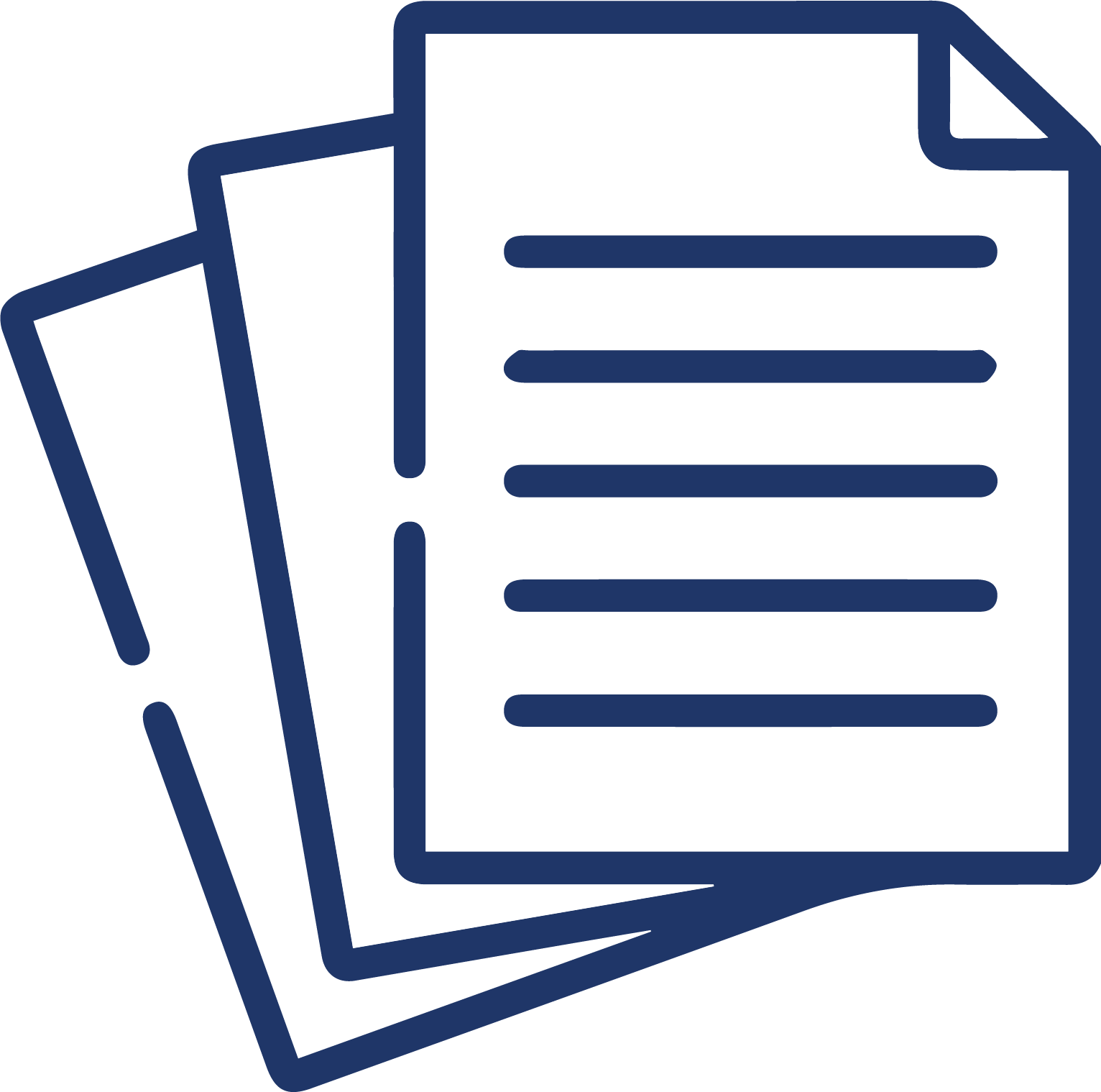 Distribution of curated content, including white papers and webinars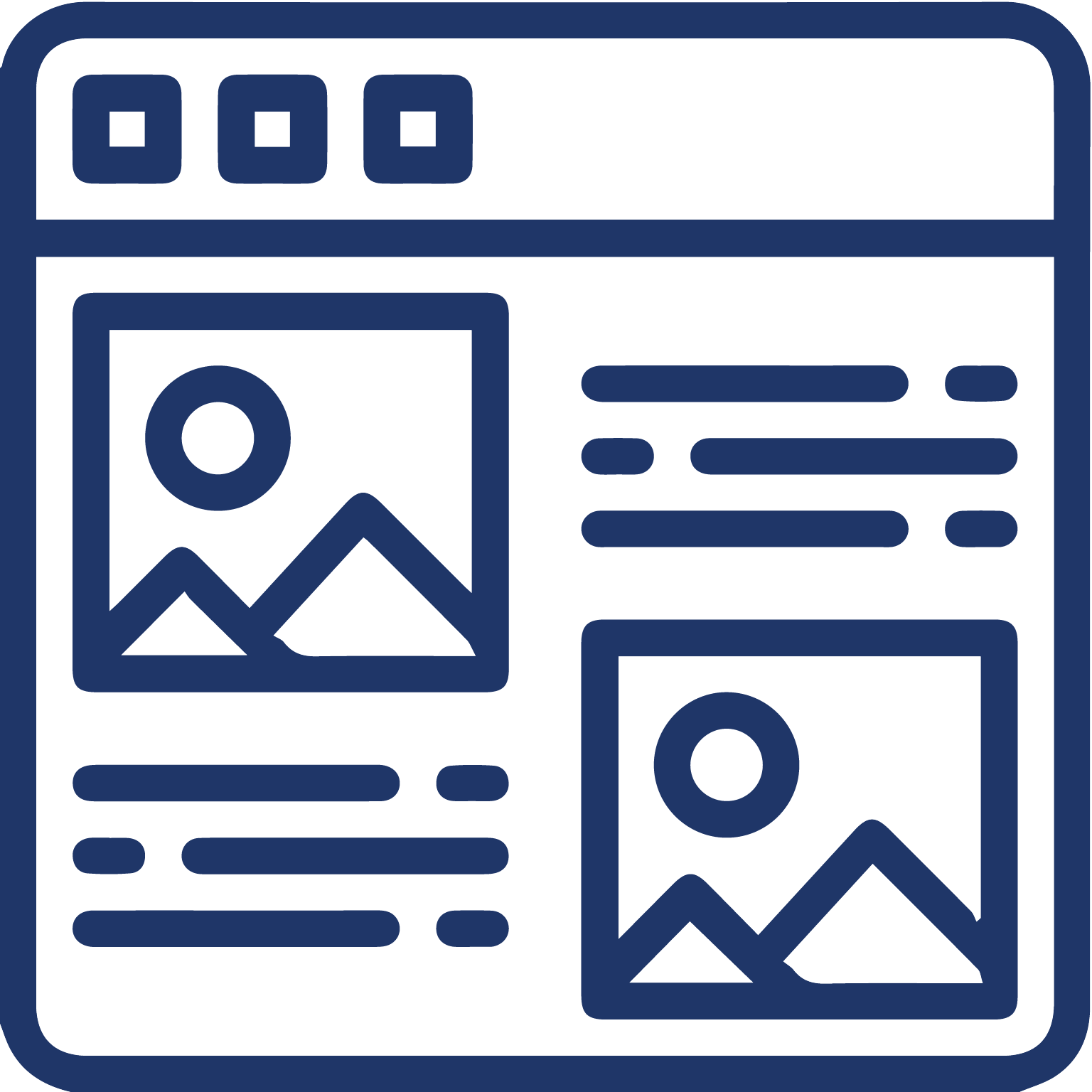 Articles customized for your blog or newsletter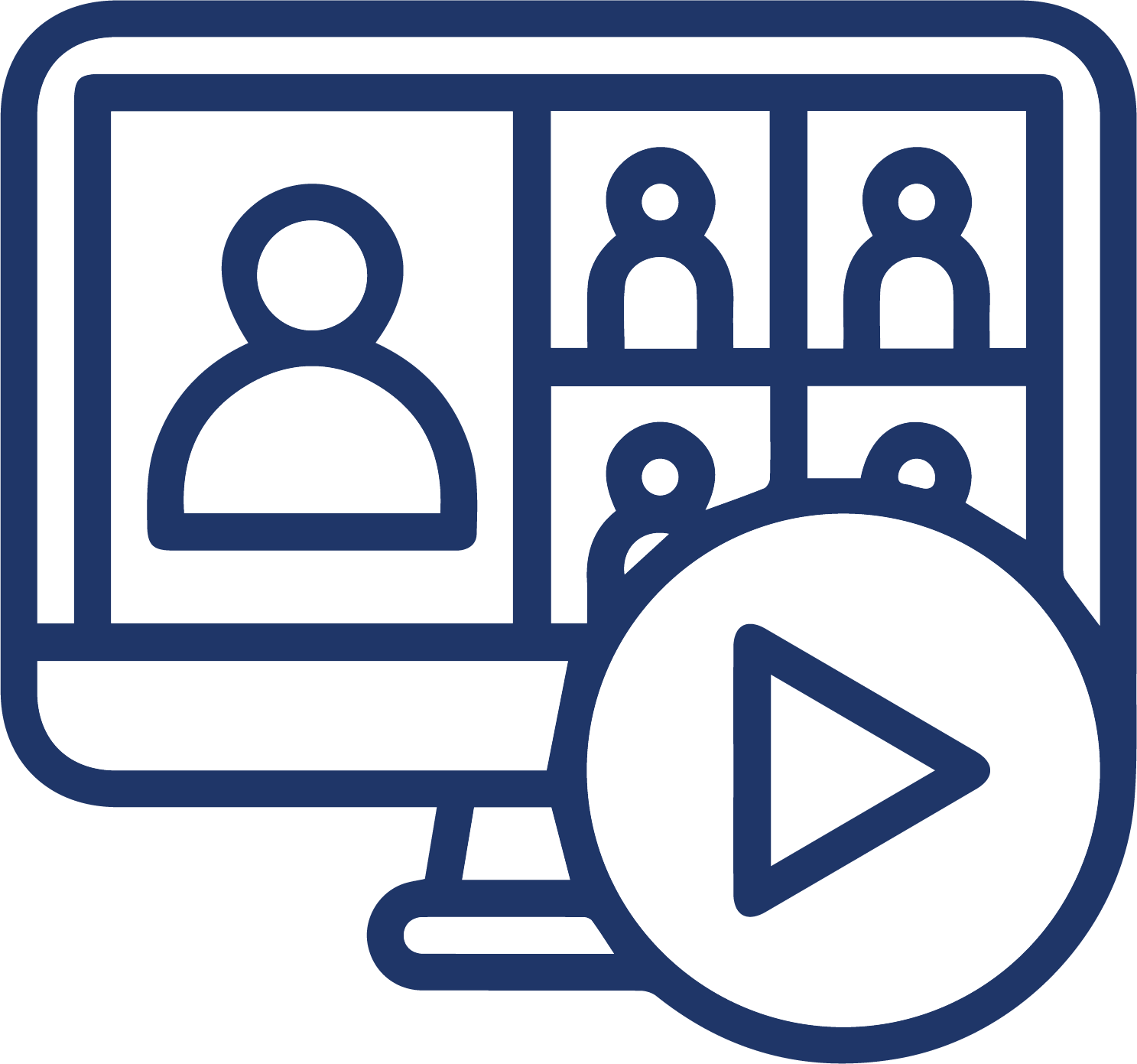 Co-hosted webinars and co-branded white papers
Contact us about your content needs, and a team member will be in touch with you.
Learn more about our content partnership program