Nonprofit Bookkeeping
Bookkeeping can be quite taxing even for nonprofits with the right personnel.
You can count on us to provide you with affordable, accurate and professional bookkeeping services. We make the process easy for you.
CONTACT US
Our Bookkeeping Services Include:
↠ Accounts Receivable
↠ Accounts Payable
↠ Balance and Credit Card Reconciliation
↠ Balance Sheet Account Preparation
↠ Payroll, W2s and 1099s Preparation
Why Your Organization Should Use Labyrinth, Inc.'s Bookkeeping Services

✅ Managing your financials and providing you with easy access, anywhere and with whatever means you prefer.

✅ We handle your payroll, W2s and 1099s.

✅ We reconcile your bank accounts, and prepare financials such as balance sheets, income statements, etc.

✅ We maintain accurate financial records thereby making sure that you are always audit-ready.

✅ We can also prepare and file your IRS Form 990.
We provide accurate and affordable bookkeeping services.
If any of the following question apply to you, then give us a call:

✅ Does your nonprofit have difficulties keeping accurate and up to date financial records?

✅ Can you quickly provide reports to stakeholders detailing how funds were used in any particular time period?

✅ Do you know where money is coming from, what it is being used for, and how much is left?

✅ Do you have checks and controls in place to prevent fraud and address any ethical issues?

✅ Is your organization audit-ready, year-round?
Affordable Professional Nonprofit Bookkeeping
From managing operations, staying compliant with the State and IRS reporting requirements, fundraising, and furthering your mission, it is easy for things to fall through the cracks. It is important to consider professional nonprofit bookkeeping services.
Bookkeeping is tedious, time consuming and particularly stressful in cases of staff turnover. Hiring a full-time professional bookkeeper can be quite costly. Labyrinth, Inc. has you covered! You now have access to professional and affordable bookkeeping services. Call us today to find out how we can make the process easy for you.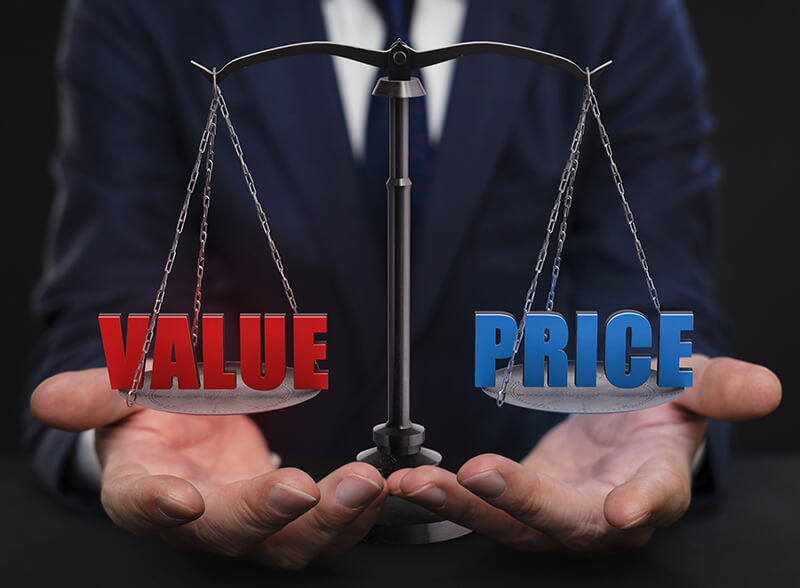 Only $65/Hour
With No Minimum Fee