For the last 30 years, Labyrinth, Inc. has been assisting charities and fundraisers with filing their state registrations. We prepare all the necessary state forms and attachments, correspond with the states, set up registered agents, file your extensions and make the process easy for you. We have thousands of satisfied clients and we can help you too.
We are the state registration professionals and charity state registration are the only thing we do so you can be assured that we know this area well and can get you registered and keep you registered.
We figure out which specific requirements affect your organization and what steps you need to take. We have legal counsel and accountants on staff as well as dozens of other trained registration specialist here to help you.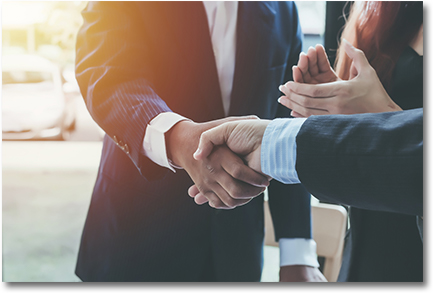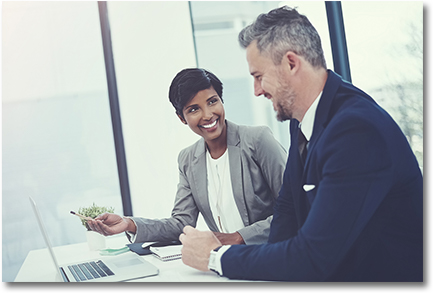 Labyrinth, Inc. has been specializing in charity state registrations since the 1980's and we file tens of thousands of state registrations each year. We handle every aspect of the registration process and would love to talk to you about helping you registered.
We make the registration process easy and take care of each step in the process including preparing the forms, assembling the attachments, requesting extensions, setting up registered agents, and following up.
We have 30 years of experience helping charities register to solicit contributions
Our single fee includes everything including all forms and extensions, writing checks for state registration fees, signing and notarizing the forms (if desired), etc.
We have an A+ rating (the highest rating) from the Better Business Bureau.
We file more state registrations than any other firm.
With East Coast and West Coast offices, we are located near where your organization is.
We have both legal counsel and accountants on staff to ensure that all the forms are filed correctly.
We have thousands of satisfied clients. Among our clients are many of the largest and best known charities.
We take the time to learn your needs and how we can best help you. You will have a dedicated account manager who is there to answer any and all questions that you have.
We have whole team that works together to ensure accurate and timely filings. Your forms are triple-checked to make sure they are perfect.
We keep your data confidential
We have affordable fees and we do not bill until we have completed your registrations for the year and the states have accepted them.