Join the Movement
A career at Labyrinth is more than just a job. We manage the required licensing for nonprofits so they can raise funds to support their missions. Here's your opportunity to impact the world!
Browse All Jobs
Employee Experience
Labyrinth employees enjoy great perks and benefits. Spend a few moments learning about them.
Our Teams
Explore the different teams that make Labyrinth and find the perfect fit for you.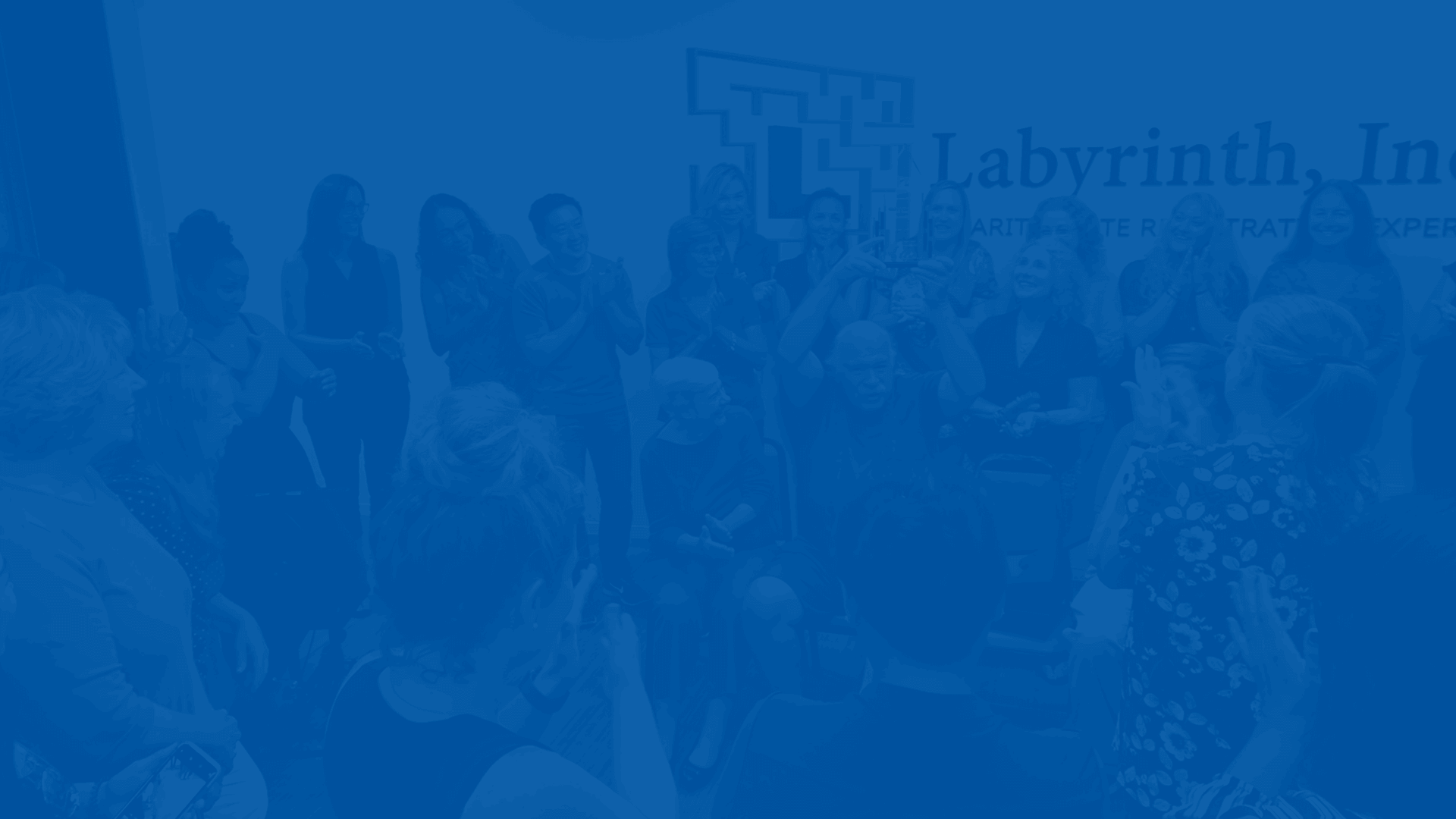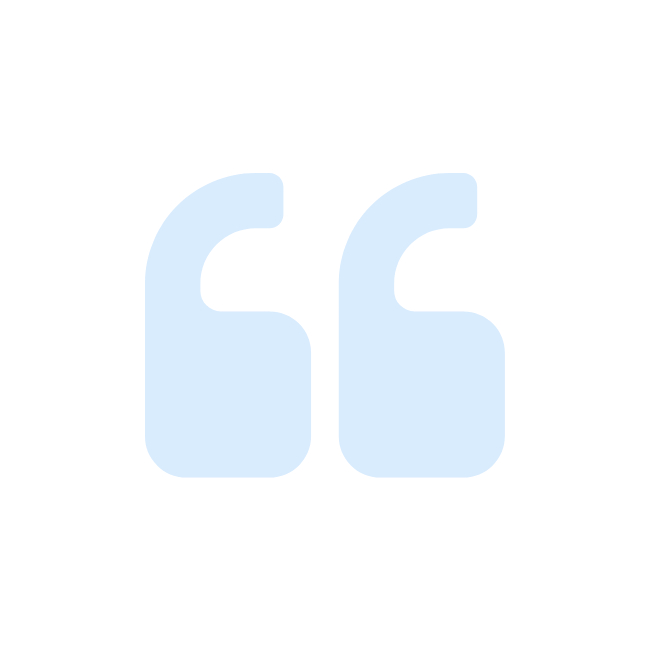 Life at Labyrinth is beyond amazing. It is fast-paced and meaningful. For over 30 years, we have enabled charities to raise funds for some of the world's most important causes. Our Team cares deeply about our clients, their colleagues, and their communities. And, we are just getting started!
Sandra Woodward - Vice President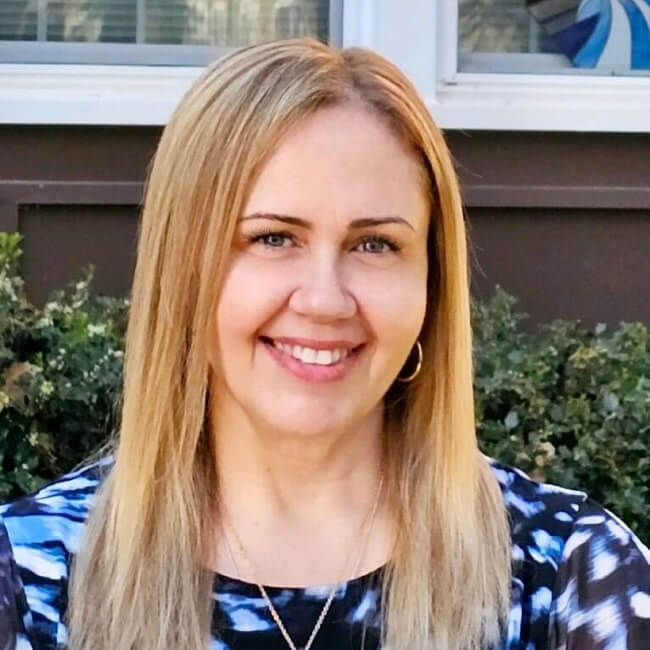 25%+
Portion of employees who've been with Labyrinth at least five years.
13
Number of states Labyrinth employees have resided in.
Labyrinth Employee Experience
Remote By Default
Labyrinth is a remote-first company. Most roles can be done virtually from almost every state where there's sufficient timezone overlap with your team. Those interested in working in an office setting have the option to join us at our three locations in Lancaster, PA; Rockville, MD; and Carlsbad, CA.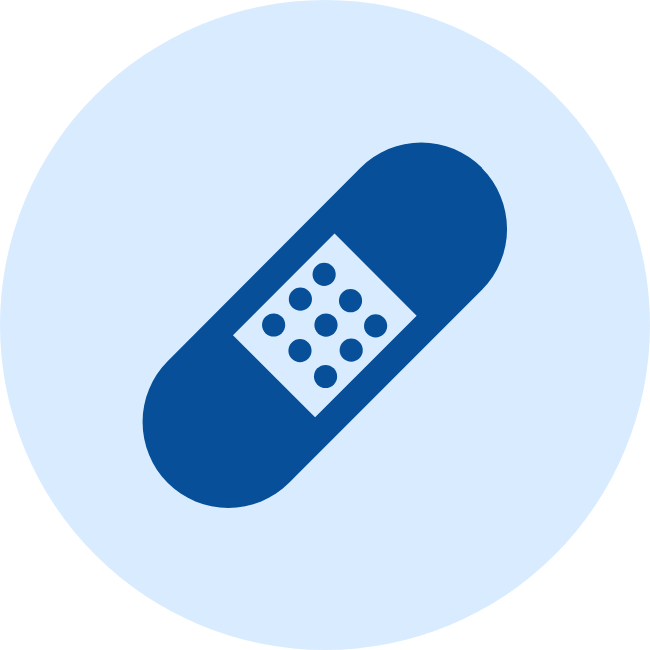 Health and Wellness
Rich healthcare benefits include partial employer-paid premiums for Medical, Dental, and Vision. Elective AD&D, Accident, Critical Illness, Disability, and Life insurance plans are also available.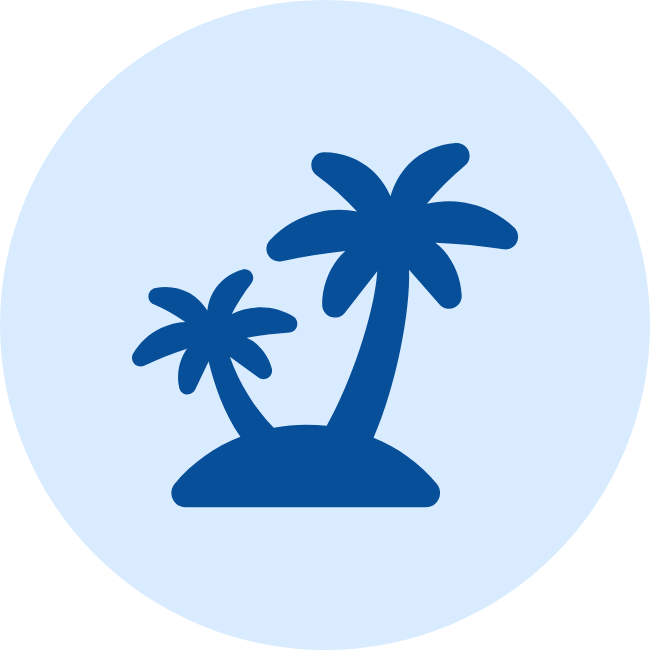 Time Off and Leave
Supportive time off policies, including vacation, sick/mental health days, and company holidays.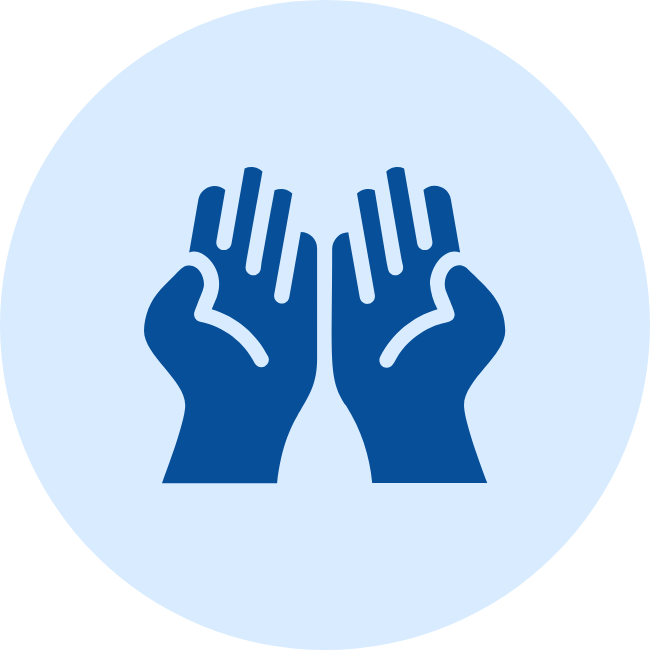 Giving Back
Customer connection program that enables our team to find nonprofits they're passionate about and add meaningful value through volunteering, fundraising, and more.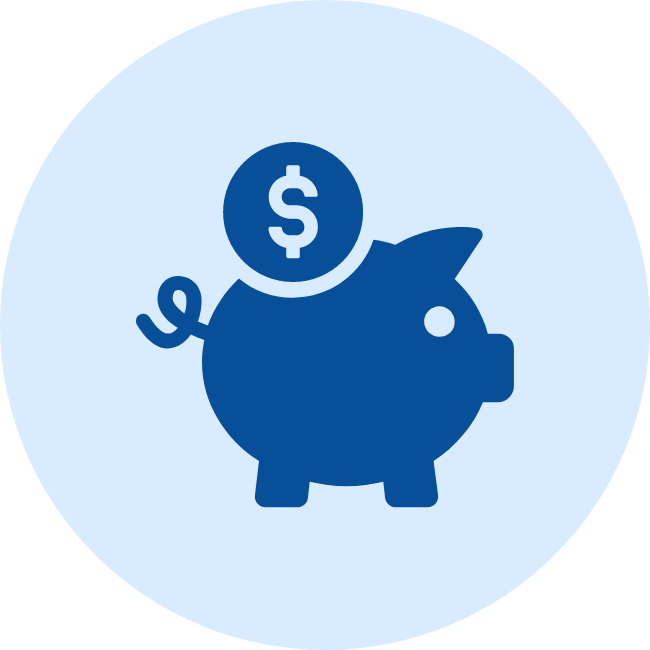 Investing In You
401(k) retirement plan with up to 4% company matching.
Explore the Teams That Make Labyrinth
Service
Labyrinth's Service team is the backbone of our company. We are experts focused on delivering accurate, timely filings nationwide on behalf of our clients. We develop deep, lasting relationships with our clients through our exceptional service and responsive communication.
Technology
As a software-enabled service business, technology is core to our identity and our client experience. Our Technology team is passionate about client needs and understanding how to translate those into valuable products and services.
Marketing
First and foremost, our marketers are communicators that create content that genuinely helps organizations understand the requirements that apply to them. We're on a mission to catalog them all in an easy-to-understand way.
Sales
The Labyrinth Sales team goes beyond just selling services. We support our clients as expectation-setters-in-chief. We collaborate with clients to assess their registration status, ensure they understand all their options, and help them make smart decisions about their compliance.
Operations
Whether it's recruiting more staff to support our growing client base, educating and developing our current staff, or coordinating company-wide activities, our Operations team makes sure all of our other teams run like clockwork.
Finance
Our Finance team does more than number-crunching and payroll. We help power daily operations by collaborating on goal setting and reporting, metrics and analytics, as well as long-term strategy.
Our Values
Values answer the question, "How do we go about our work?". This is who we are and how we interact with one another and the world.
Labyrinth, inc. is an equal-opportunity employer.