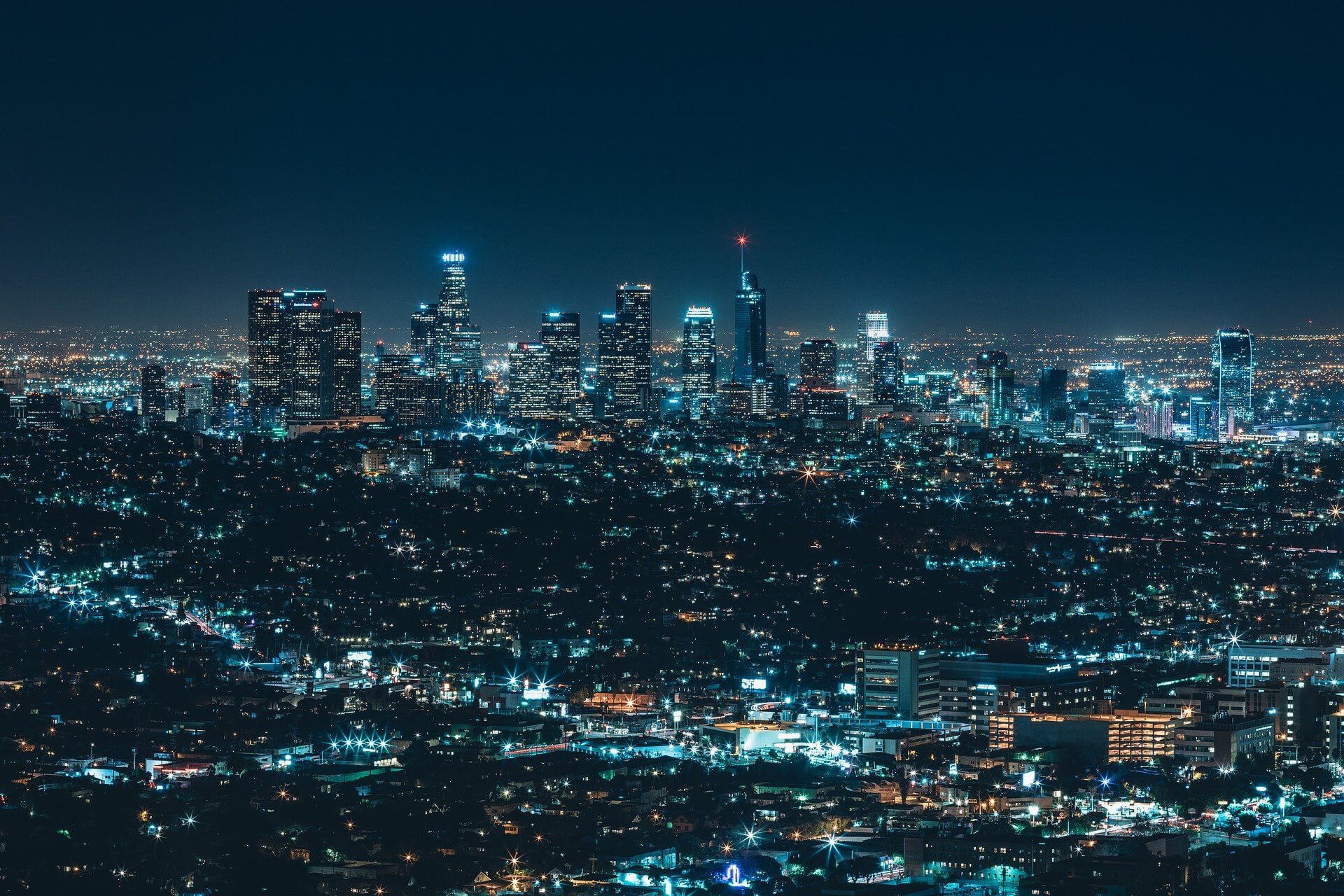 Referral Partnership Program
Explore partnerships options for firms, pratitioners, and consultants
Custom Referral Partnership
Expand your client solutions. Labyrinth, Inc. offers tailored partnership options for law and accounting firms, consultants, and other service providers. Our easy-to-use platform allows you to directly add client services and make referrals. Partners receive a dedicated account manager for their referrals. We also provide access to co-branded landing pages, tracking links, and logos to promote our partnership to our clients and your practitioners.
---
How do I start?
Its simple! Complete the form below and a partnership manager will be in touch with you.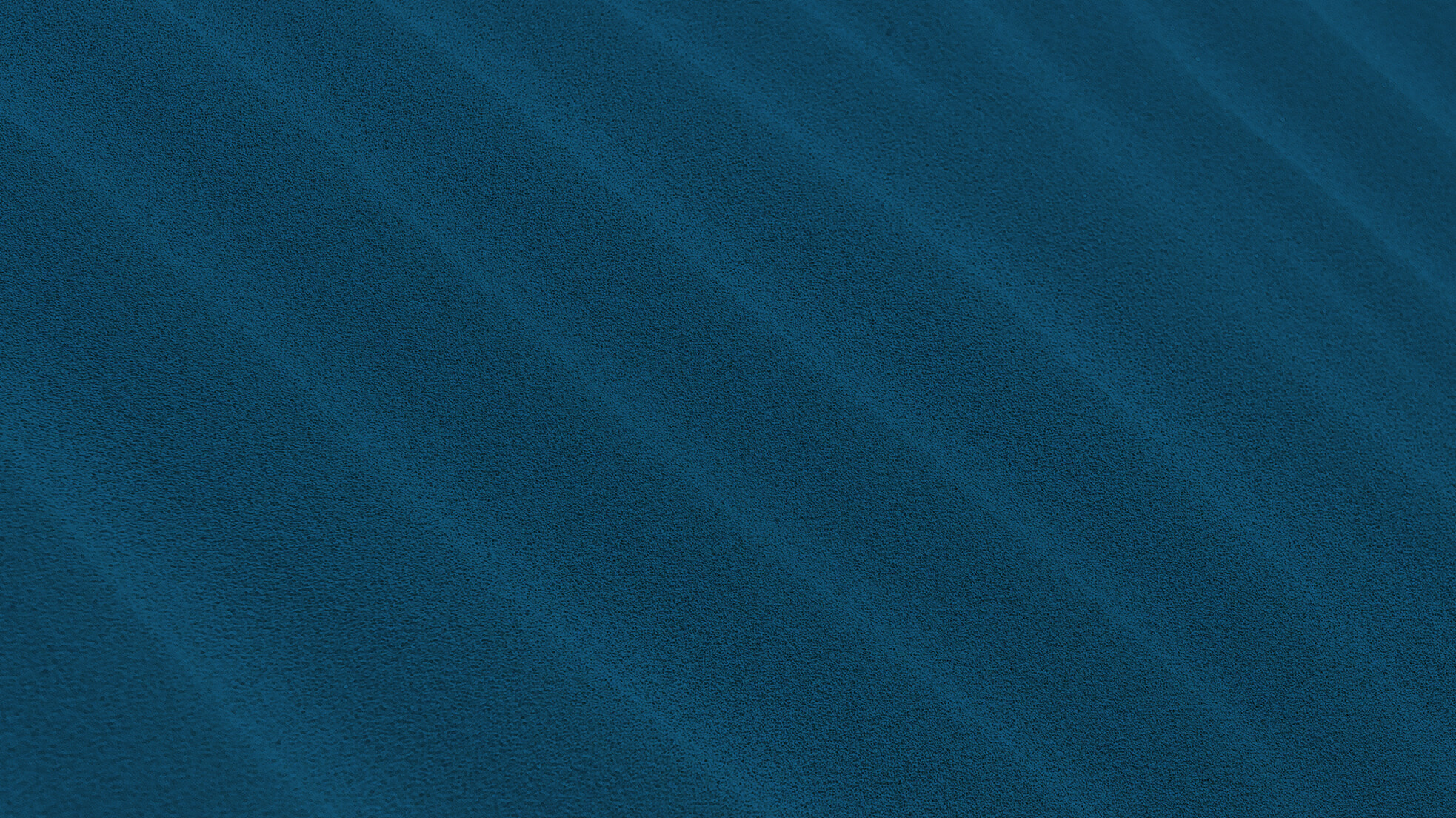 Expand your client solutions.
Reach out today!
We make the registration process easy. We take care of each step from completing the forms and compiling required attachments, to requesting any needed extensions and following up with the states.
We have over 30 years of experience helping charities register to solicit contributions.
We have an A+ rating (the highest rating) from the Better Business Bureau.
We take the time to learn our clients needs and how we can best assist them. A dedicated registration specialist manages each client account and is available to answer any and all client questions.
We file more state charity registrations than any other company. More than half of all registered nonprofits choose us to manage their charitable registrations.
We also offer nationwide registered agent, foreign qualification, managed annual reports, and nonprofit formation.