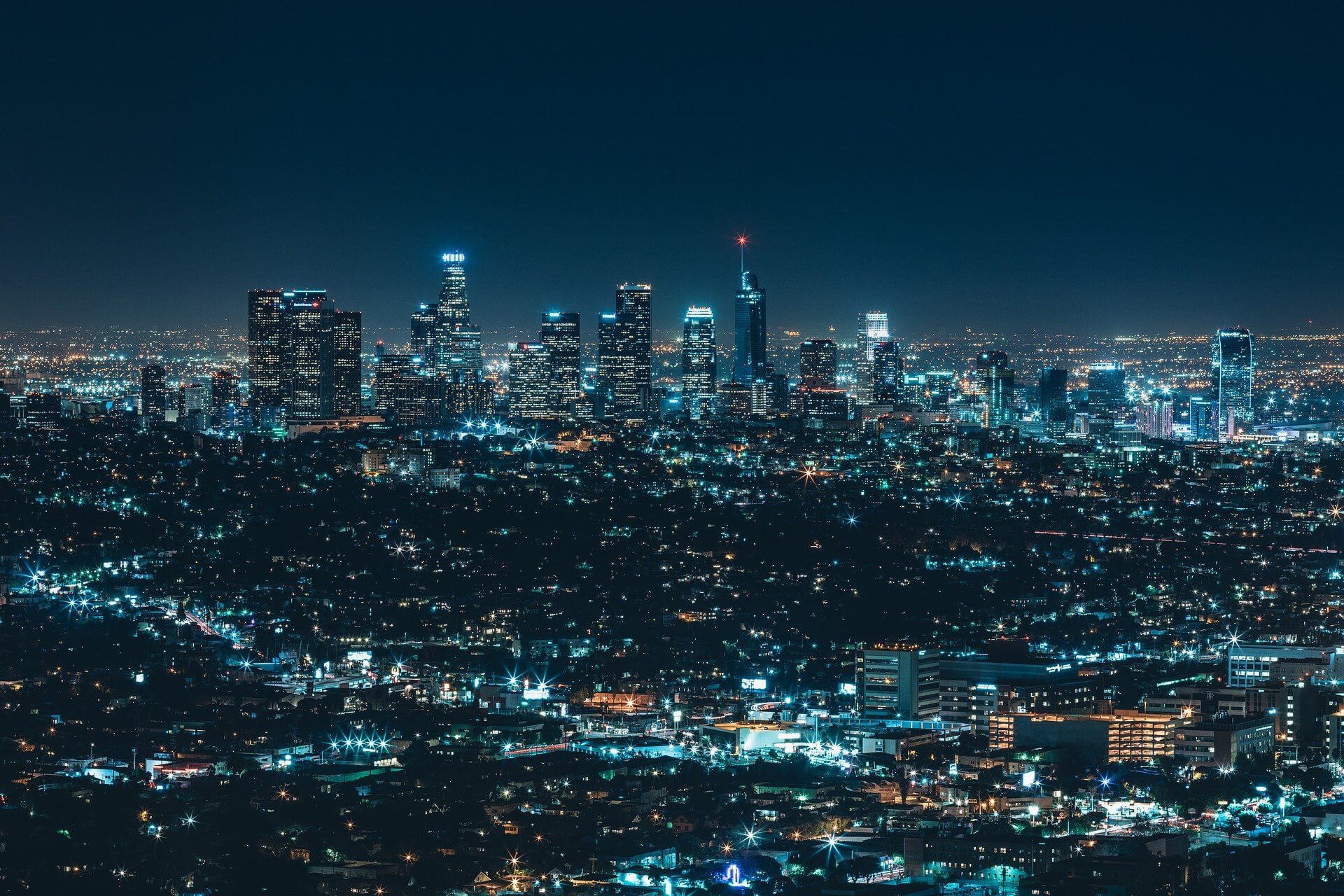 Referral Partnership Program
A simplified way to get more out of our partnership
Custom Referral Partnership
As a referral partner, gain financial support for clients that engage with us. It's a win-win-win: your clients are compliant, you receive compensation, and we further our mission of providing outstanding compliance solutions.
Because this program is based on the referrals that help grow our agency, nominations must come from a current client or referral partner.
---
How do I start?
Its simple! Once you fill out the form below we will reach out to you with what referral promotions we can implement immediately.

The more referrals you provide the more promotional rewards we can give you!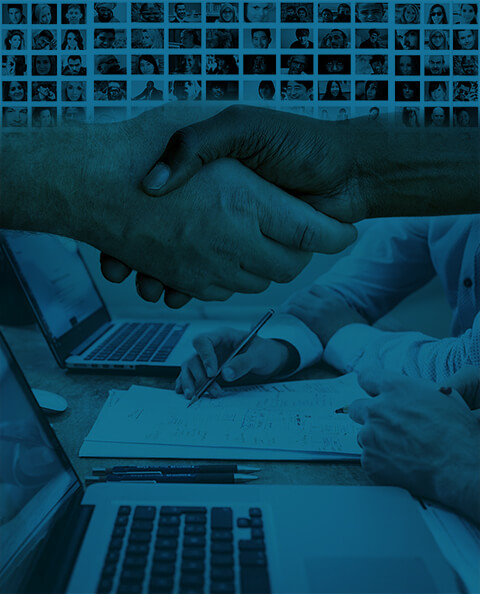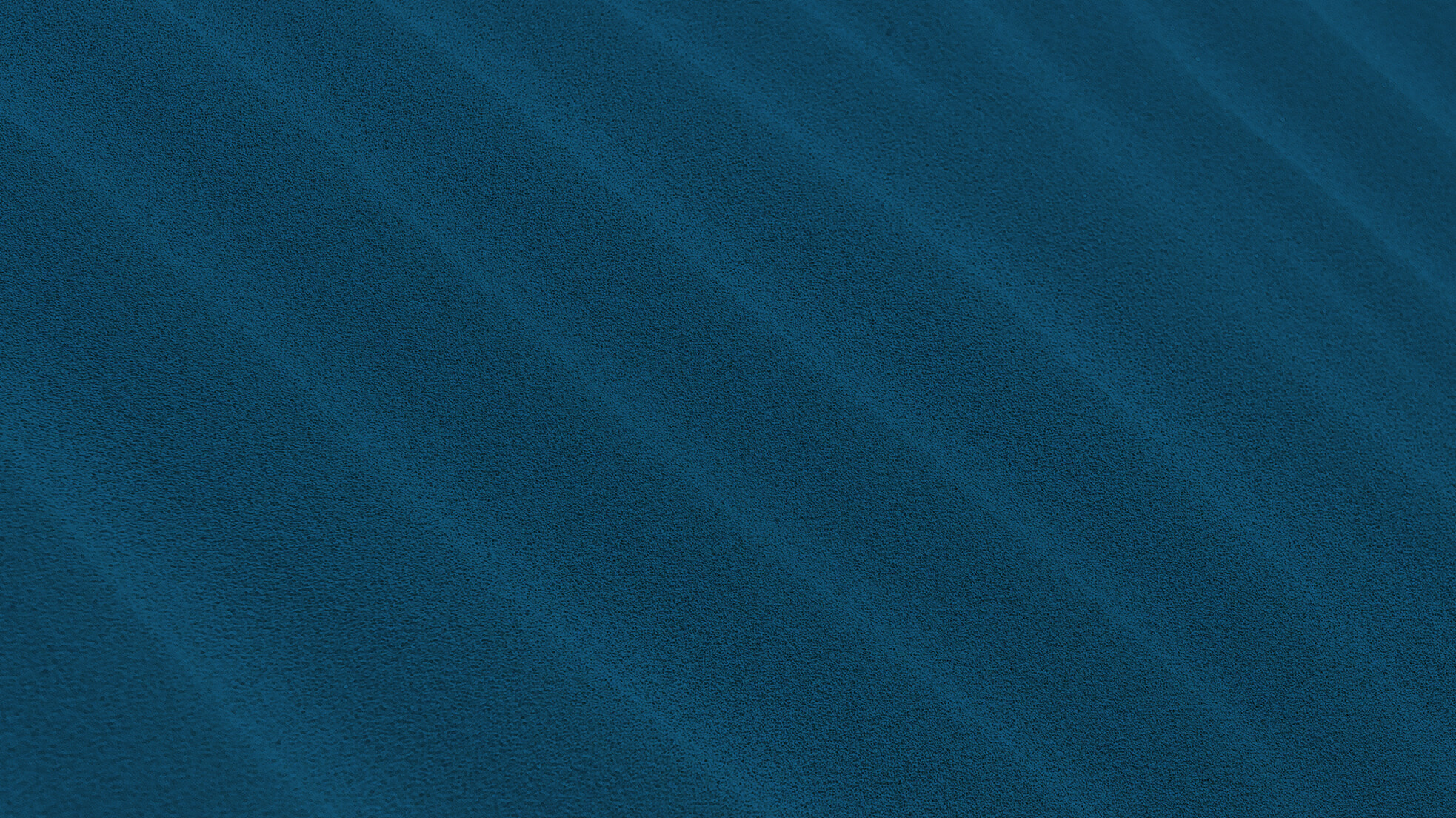 Get Rewarded and make your friends love you!
Easy and beneficial for everyone involved.
Find out how to get started today!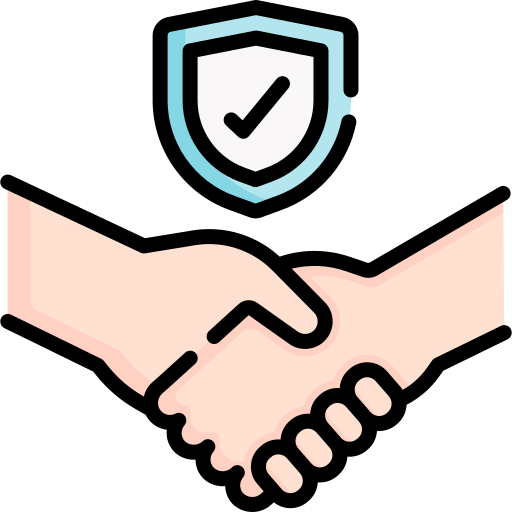 Work Together
Join thousands of our clients and associates who are earning with our Labyrinth Referral Program!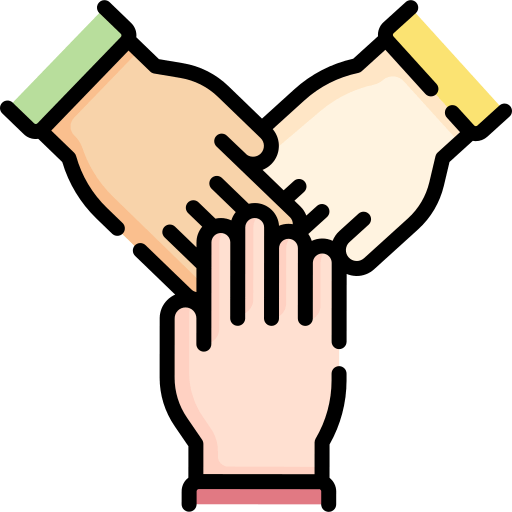 Recommend
Share what we do with your audience.
With many services at our disposal there is plenty we can do for your clients and friends.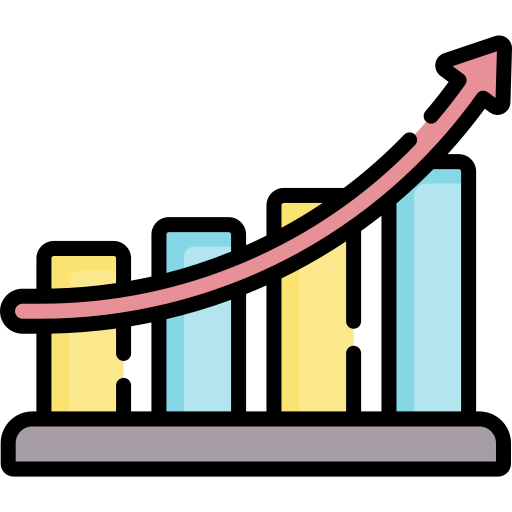 Earn
Earn up to 10% in associate commissions and even annual discounts on some of our services.
We make the registration process easy. We take care of each step from completing the forms, assembling attachments and requesting extensions to setting up registered agents, and following up with the states.
We have over 30 years of experience helping charities register to solicit contributions.
Our single fee is inclusive of all of our services. We can even write checks for state registration fees, sign and notarize forms (if desired). We do not charge extra for extensions and corporate registration
We have an A+ rating (the highest rating) from the Better Business Bureau.
We file more state registrations than any other firm.
With East Coast and West Coast offices, we are located near where you are.
We have both legal counsel and accountants on staff to ensure that all forms are filed correctly.
Among our thousands of satisfied clients are many of the largest and best known charities.
We take the time to learn your needs and how we can best assist you. A dedicated registration specialist will manage your account and is available to answer any and all questions you may have.
Our whole team works together to ensure accurate and timely filings. Your forms are triple-checked to make sure they are perfect.
We keep your data confidential.
We have affordable fees and do not bill until we have completed your registrations for the year.
Learn more about our referral program!
Thanks for being such a great customer!
We've truly enjoyed our experience with you, and would be happy to help anyone else you think would enjoy our services, too.