Experience Matters
For the last 30 years Labyrinth, Inc. has been assisting charities and fundraisers with filing their state registrations. We prepare all the necessary state forms and attachments, correspond with the states, set up registered agents, file your extensions and make the process easy for you.
We have both legal counsel and accountants on staff to ensure that all the forms are filed correctly.
We take care of each step in the process ensuring accurate and timely filings.
With East Coast and West Coast offices, we are located near whereyour organization is.
We have thousands of satisfied clients and we can help you too.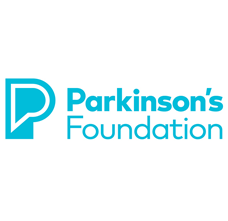 I highly recommend this company for any organization that needs help with state filings. They have excellent customer service, have exceptional pricing, and have a true passion for helping organizations with this service. They are FANTASTIC!!
– Jacquelyn Bussotti, Human Resources Manager, Parkinson's Foundation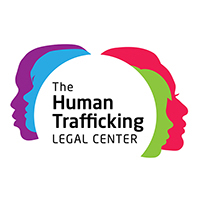 YOU ARE PHENOMENAL!! Thank you so much for the disclosure notices and registration status documents! It made my job so much easier. Thank you so much for always responding to me so quickly and your constant assistance and support!
– Omnia Joehar, Operations Manager, Human Trafficking Legal Center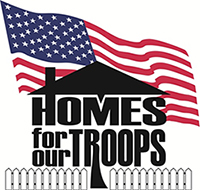 Labyrinth has taken the stress out of ensuring our organization is current with all state requirements. Their knowledgeable staff are always available to answer questions and provide guidance giving me peace of mind. I can't say enough about the value they bring to our organization.

– Beth Lyons, Director of Development, Homes for Our Troops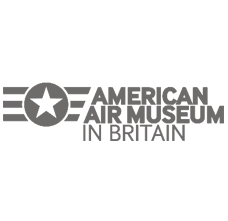 I am happy to state that Labyrinth have done an excellent job for us since they have been appointed by AAM.
-Jon Card, Executive Director Collections and Governance, Imperial War Museums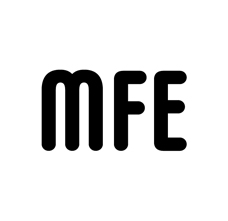 On behalf of about 10 groups that we have brought over to your company since last fall, I want to say that all of us are blown away with the work of Candice. She's fast, thorough, pleasant to interact with. We really can't thank her enough for her help over the last few months.
-Aaron Dorr, Director of Marketing, Midwest Freedom Enterprises LLC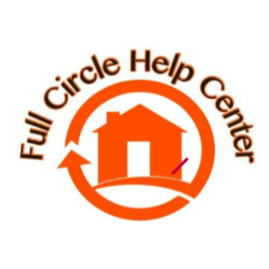 I must say that when I needed help with all my questions, paper work Labyrinth was here to help make my vision a reality. The dream can be realized. Thank you with all my heart.
–Gwen Williams, CEO, Full Circle Help Center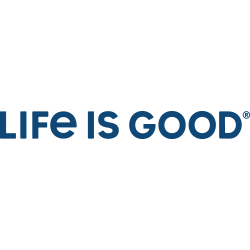 Thank you, you truly are amazing! And frankly we would be lost in all of this if it wasn't for you.
–Lisa Strand, Operations Coordinator, Life is Good Playmakers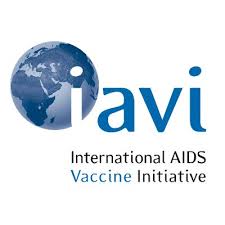 Labyrinth has been stellar in effectively handling the evolving ins and outs of state charitable solicitation filings for our non-profit organization. Their management of the process is as great as their responsiveness and dedication to their clients. So glad we partnered with them, knowing nothing is falling through the cracks!
–Eileen Rose, Sr. Manager, Purchasing & Facilities, International AIDS Vaccine Initiative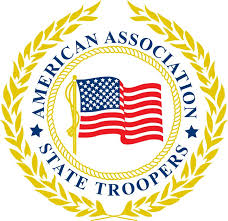 Labyrinth, Inc. has been processing the charitable registrations for the American Association of State Troopers, Inc. and the AAST Foundation, Inc. for over 15 years. We are a nationwide charity and we are registered in almost all of the states across the country. It is a pleasure to work with Labyrinth their professionalism and knowledge of the registration process in each of the states is of great value to our organization.
–Joan Breeding, Asst. Secretary/Treasurer, American Association of State Troopers