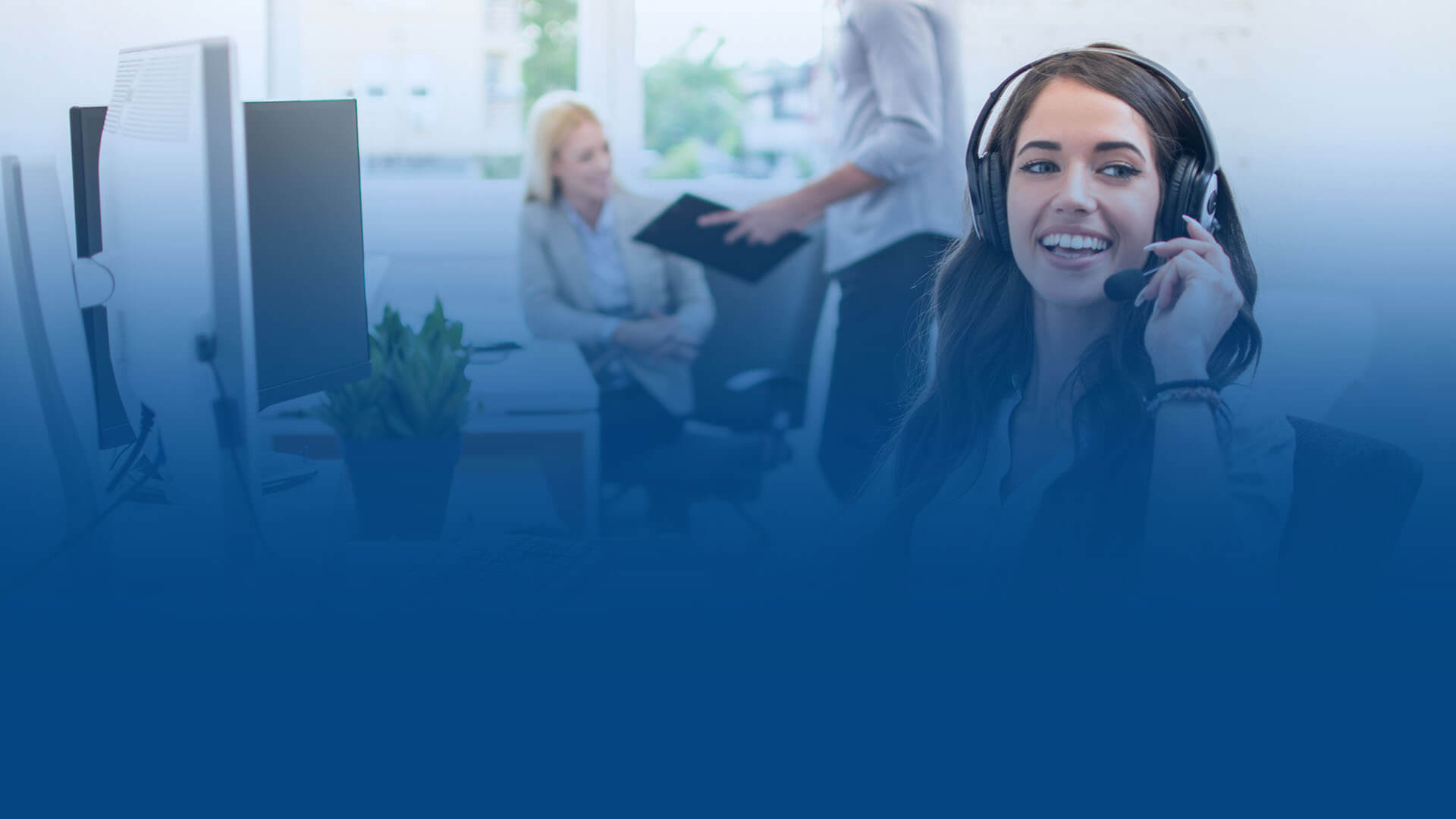 Does Your Nonprofit Fundraising Plan Include Online Fundraising? Most States Require Nonprofits to Register to Fundraise.
If your nonprofit organization engages in online fundraising campaigns or even has a 'donate now' button on your website, donations could come from any state. That could include states in which your nonprofit is not currently registered to solicit. The question is, should you play it safe and register in all states? This is a wise strategy for many organizations, but may not be necessary for others.
The charity compliance needs vary from nonprofit to nonprofit. Let our experienced charity compliance experts look at your particular situation and prescribe solutions that fit your nonprofit now and in the future.
You do not have to go it alone - our dedicated nonprofit compliance specialists are here to help. Contact us for a free consultation.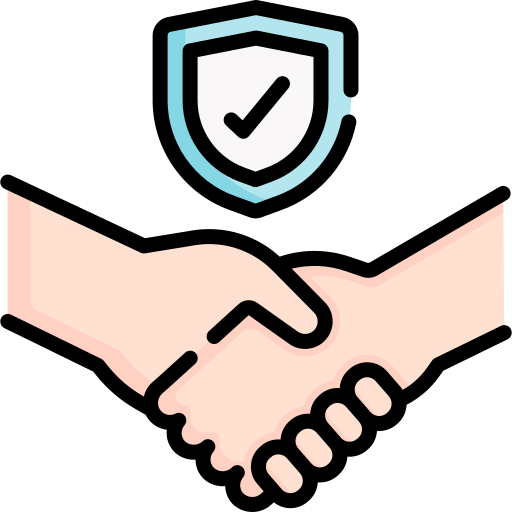 Compliance is Important to You and Your Supporters
A nonprofit organization in good standing sends the right message to all stakeholders and has a better chance of receiving significant donations towards their cause. We help nonprofit organizations with all their state fundraising registrations needs and keep your organization in good standing.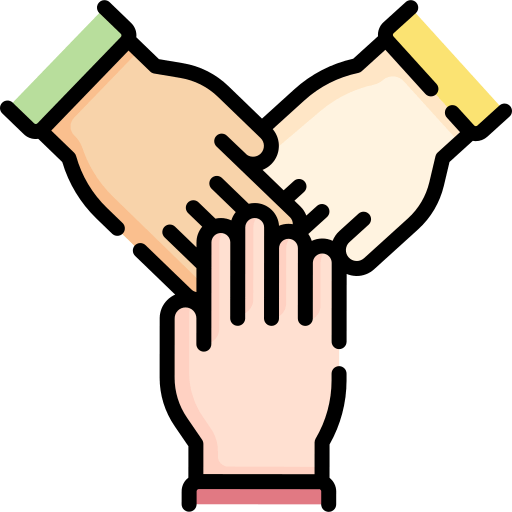 Every Aspect of State Charity Registration Handled for You
We file tens of thousands of registrations for nonprofits yearly. We are proud to be the most trusted and reliable charitable state registration service provider. We handle all aspects of the state registration for our nonprofit clients. We offer a free check writing service and can even sign and notarize forms for you and file them directly with the states. Stay 100% compliant with our registered agent services, corporate registration services, and more.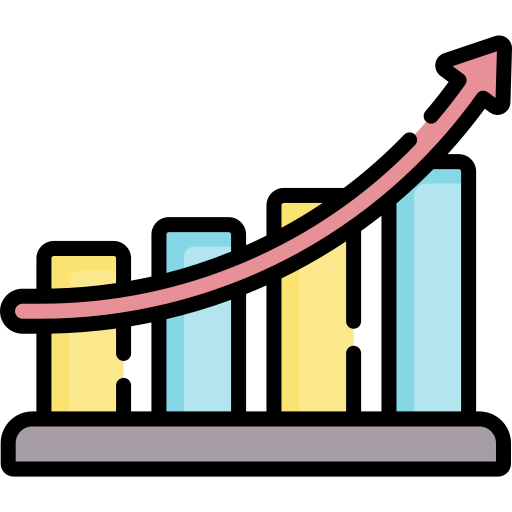 Service Excellence to Help Your Succeed
Your success is important to us. Our goal is to save you time and provide you with a completely streamlined compliance experience. A team member will act as your single point of contact to best manage your registrations. You will also have access to our client portal so you can monitor your state registration status, and more. 
We Make Your Fundraising Registration, Renewal, and Ongoing Compliance Easy. 
We'll help get you registered, and maintain your nonprofit's compliance wherever you fundraise.
Nonprofit charitable solicitation registration allows you to legally fundraise as a recognized, legitimate charity. State statutes that regulate nonprofit fundraising vary. It can be a lot to keep track of on your own. If you operate in multiple states (or conduct extensive online fundraising), the help of compliance experts will save you countless hours and keep your nonprofit compliant.
Research
We research the relevant jurisdictions where your nonprofit operates in or receives donations from. We establish where your nonprofit is required to be registered, where you are already registered, and if your registration is current. 
Apply
We'll identify the relevant jurisdictions and register your nonprofit to fundraise wherever you need it—including all forty states plus the District of Columbia.
Monitor
We monitor state regulatory changes and keep you updated on how they impact your nonprofit and its compliance processes.
Renew
We keep track of all renewal deadlines that affect you, then renew all of your state charity registrations. We make sure that you remain in good standing everywhere you'r fundraising. No need for complicated calendars or risking missed deadlines.

We're the most trusted name in the nonprofit sector and file hundreds of thousands of state registrations every year.
Join Our Thousands of Satisfied Clients.
I really appreciate the efficiency and the fact that I don't have to think about it…I just forward everything to [my Registration Specialist], and she takes care of it.
 

~ Erin Riley Strong – FRESH EYES DIGITAL
One of the best vendor decisions we've ever made. I don't know why we ever wrestled with all our state compliance filings in house. Labyrinth took all of the pain out of the process, and at a price point that made the decision obvious.
 

~ Mark Ernest – STETSON UNIVERSITY
Labyrinth made obtaining licenses for our out of state satellite office a breeze! Their customer service is top notch! They always respond to my requests within a day if not sooner. I sleep well at night knowing that Labyrinth is in our corner! They take the guess work out of state licensing! Don't bother looking for another company! Let Labyrinth navigate the web of confusion for you!
~ Cheri Crider – AMIRAH INC.
We've used Labyrinth for over seven years now and I have found their work and customer service to be great. Never had a single problem with all our state charity registrations over the years. We've been moving work being done by other companies to Labyrinth (like corporate registrations) to Labyrinth because we trust their work. Highly recommended!
~ David L ~ NAMI
Great experience working with Labyrinth for business and charitable registrations.
~ Elizabeth Ingenthron – A JEWISH VOICE FOR PEACE, INC.
Labyrinth is incredible! They have been managing our state registrations for about five years, and it has made our work so much easier. They save us time and effort, and they always come through for us. Highly recommended!
~ Ron Carter – CHILDREN, INC.
Amazingly proactive and throughly professional, and competent. Nice people, too!
~ Tracy Brown – NATIONAL ROWING FOUNDATION, INC.
They take all my worries away! They take care of all of Vitae's registrations, charitable, corporate, sales tax applications, federal and state employee program applications, and advise on anything you need. They are wonderful!!
~ Gail Quigley – VITAE FOUNDATION
The expertise, timeliness, and responsiveness of the Labyrinth team is excellent. They have been a lifesaver to our organization.
~ Lois Riddick – ASIA FRONTIER OUTREACH – USA, INC.
State registrations for charity compliance? No, thank you! I DO NOT want to understand it. THANK YOU Labyrinth, you are worth every penny & all whom I've worked with have been great.
~ Diana Mansour – VISIONSYNERGY
We trust the professionals at Labyrinth with all our registration and reporting needs!
~ Christine Dorchak – GREY2K USA WORLDWIDE, INC.
I have been very happy with Labyrinth. They are always on top of everything and have helped me tremendously with all my state registration filings.
~ Mickey Aboff – JBI INTERNATIONAL
We are a growing nonprofit organization with donors in all 50 States. Labyrinth has allowed us to comply with the myriad rules and regulations in every State. We do not have the time, nor the expertise, to handle this on our own. Labyrinth has made it so easy for us to get into compliance!
~ Daniel Leischner – AFRICA NEW LIFE MINISTRIES INTERNATIONAL
The staff at Labyrinth are very good at their jobs. They stay on top of the filings and provide a complete turn key service. I recommend using Labyrinth.
~ Charles Feeney – UNIVERSITY OF VERMONT FOUNDATION, INC.
My organization operates in nearly every state. Yet, like many non-profits, we are thinly staffed for admin and other back-office operations. We do not have the capacity to stay on top of every state's charitable registration laws and/or filing requirements. Labyrinth does that for us and does it at a very reasonable rate. I would highly recommend Labyrinth for any non-profit that has multiple state charitable registration filings.
~ Jan Bigelow – B'NAI B'RITH YOUTH ORGANIZATION, INC.
Labyrinth made the entire process of filing for state authorizations to solicit an easy and very smoothly delivered process. After we supplied the necessary information to them, very little time was required on our end other than filing the forms in our shared drive! Definitely recommend this company!
~ Deb Cullinan – NAPO, INC.
Very helpful in navigating charitable registrations for non-profits. They are also very knowledgeable about other aspects of non-profits and are always ready to help. A wonderful organization.
~ Marilyn Gurtman-Oppenheimer – ZAMIR CHORAL FOUNDATION
Labyrinth has been a godsend for us! Highly recommend them–they do a great job of keeping us compliant with required states across the US and have GREAT staff/customer service.
~ Brooke Brown – NA KEIKI O EMALIA
I've had great experiences with Labyrinth across two organizations, I definitely recommend their services!
~ Killjan Anderson – USA BASKETBALL
We recently changed providers for our state registrations and Labyrinth has been professional, attentive, and the staff is very knowledgeable. They have even saved us money compared to our previous provider. Thank you Labyrinth!
~ Jody Sandler – BLUE SERVICE DOGS
Contact us to get your questions answered and discuss your nonprofit's needs.
We'll get to work laying out your custom compliance roadmap to protect your organization and its mission for years to come.