- Services -
We also have expertise and can assist you in these areas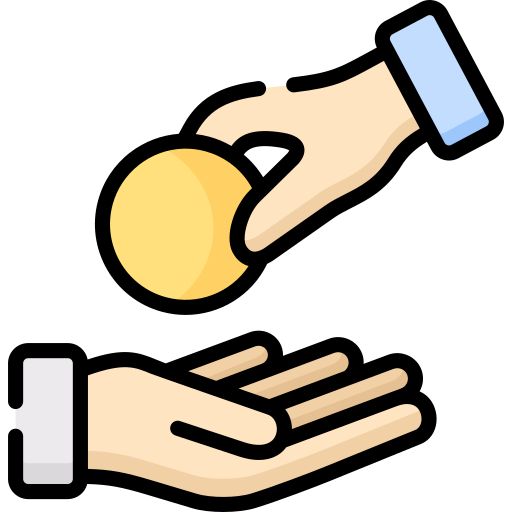 Fundraiser Registration
Currently, 40 states plus the District of Columbia require fundraisers to be registered before they can solicit contributions. Failure to register could result in penalties, fees and worst still loss of reputation.
Learn more about
Fundraiser Registration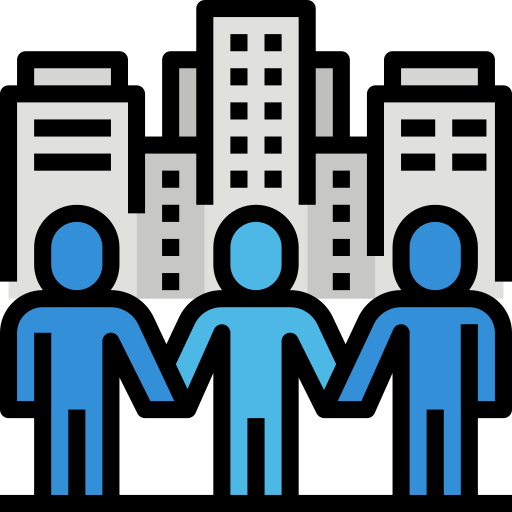 Corporate Registration
Corporate registration allow organizations to conduct activities in a state. Let us handle the compliance on your behalf.
Learn more about
Corporate Registration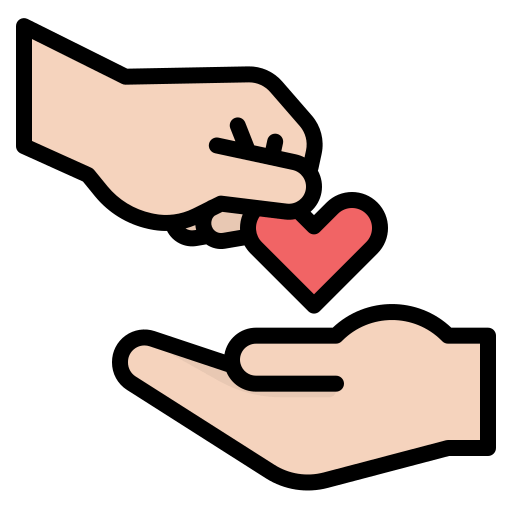 Charity Registration
Charities are not automatically exempt from State Sales Taxes. We file tens of thousands of state registrations each year, and handle every aspect of the registration process.
Learn more about
Charity Registration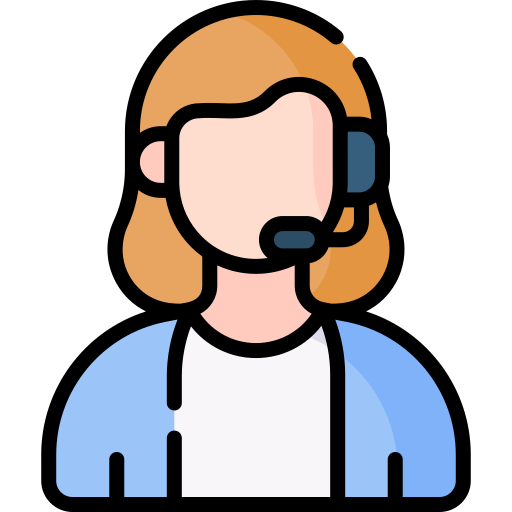 Registered Agent Services
The most important thing to consider when appointing a Registered Agent for your nonprofit organization is to appoint one that is responsive, respects privacy and is dependable in the long run.
Learn more about
Registered Agent Services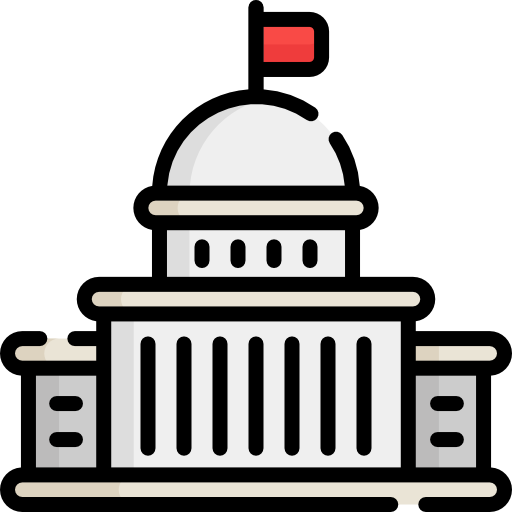 State Employee Campaigns
It is a workplace giving campaign conducted by state or local public sectors, that involves state employees contributing to charitable causes that matter to them.
Learn more about
State Employee Campaigns