- Services -
We also have expertise and can assist you in these areas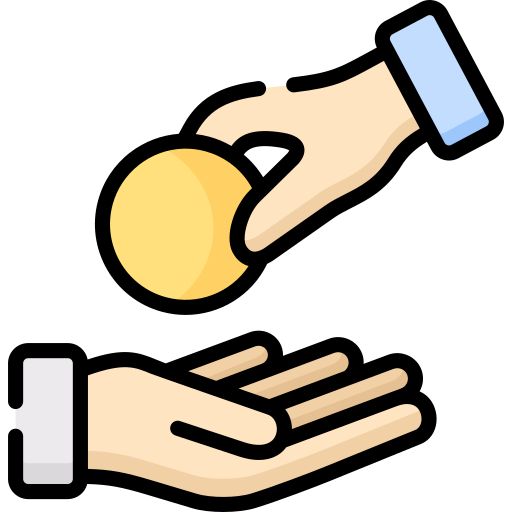 Fundraiser Registration
Charitable solicitation registration laws apply to professional fundraisers in 45 states. Failure to register could result in penalties, fees and worst still loss of reputation. The regulations can be complex. We help fundraising counsel and professional solicitors with registration and renewal.
Learn more about
Fundraiser Registration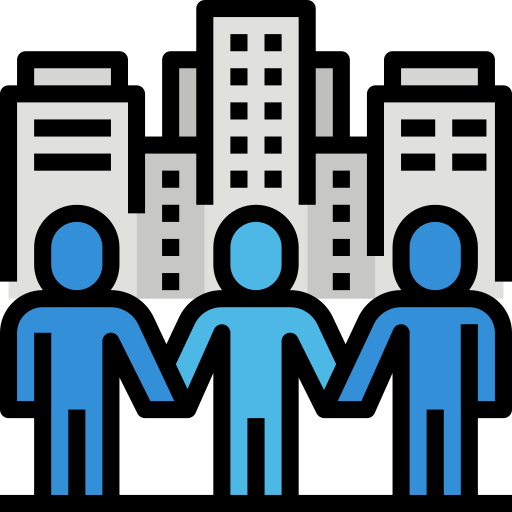 Foreign Qualification and Annual Reports
Foreign qualification, also known as corporate registration, allows organizations to conduct activities in a state. Annual reports provide organization information updates to the secretary of state. Nonprofits must obtain foreign qualification and file annual reports to maintain good standing in a state.
Learn more about
Corporate Registration and Annual Reports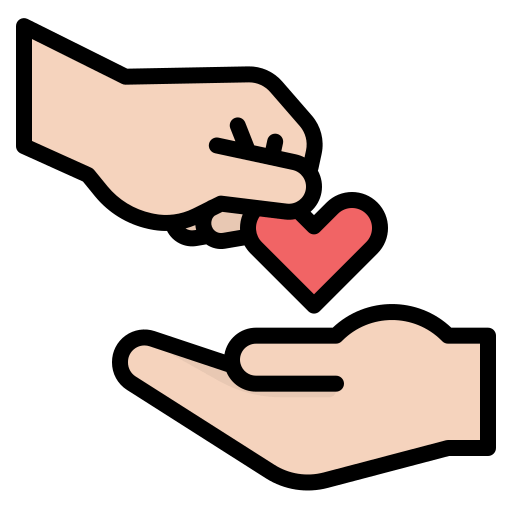 Charitable Registration
Charities are must generally register before soliciting in a state. 40 states and the District of Columbia have charitable registration laws. We file tens of thousands of state registrations each year, and handle every aspect of the registration process.
Learn more about
Charitable Registration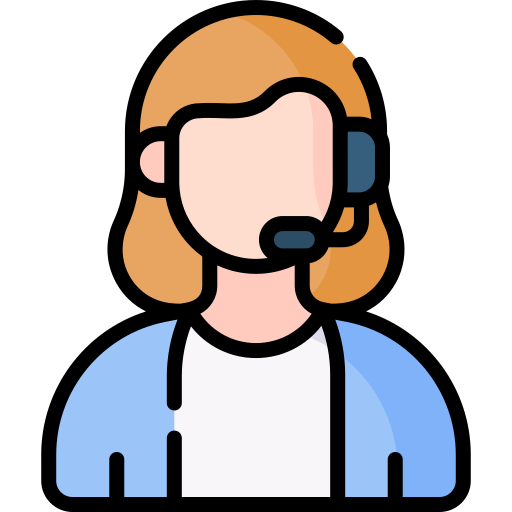 Registered Agent Services
Nonprofits must appoint a registered agent to receive legal notices and important government reminders. It's crucial to get registered agent service you can trust. Our registered agent service is responsive, dependable and respectful of privacy.
Learn more about
Registered Agent Services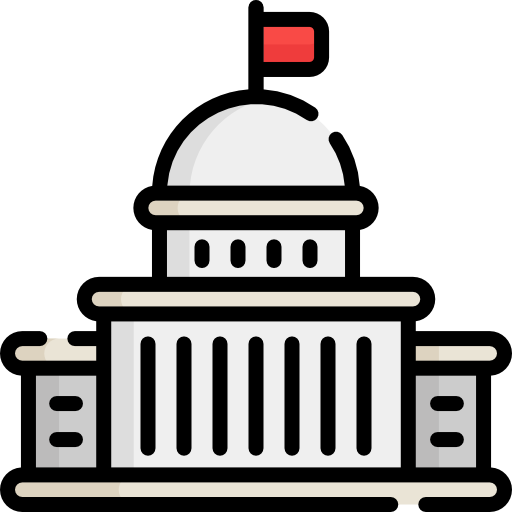 Tax Registrations
We offer a full range of tax registration services for existing and startup nonprofits, including payroll tax, and sales and use tax. We efficiently manage tax registrations in every state.
Learn more about
Tax Registration